Slums tell where urban development should start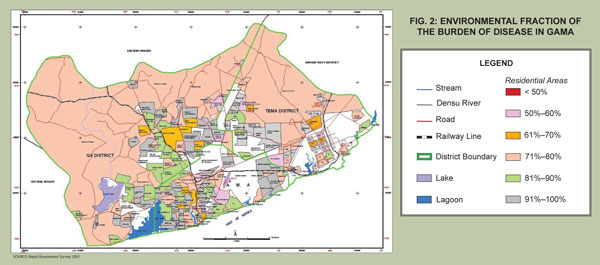 Africa Innovation Network Africa Urban Planning Imagery Accra-Ghana Accra is the capital and largest city of Ghana, on the Gulf of Guinea. With a population of 2,475,000 inhabitants, Accra is the administrative, economic, and educational centre of Ghana. In 1945, the colonial administration strengthened the legal framework for planning and the Town and Country Planning Act was introduced.
It was also during the 1940s that Accra got its first master plan and an updated version, 'Accra: A plan for the Town', was passed in 1958 by the newly independent state administration.
Ghana presented its first national urban policy in 2012, and it seeks to take a comprehensive hold on cities and coherently guide future urban development across the nation. The aim is to promote a sustainable, spatially integrated and orderly development of urban settlements to support rapid socio-economic development of Ghana.
In Accra during the last decade, several evictions have occurred and threats of evictions have also been issued in the capital and it seems likely that this development is directly related to the new emphasis on spatial order in urban policy circuits. The Decongestion and Beautification of the City' was one of seven focus areas in Accra's development plan for 2014.